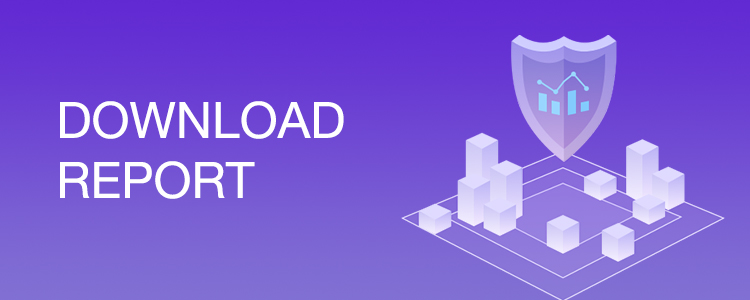 IPHOUSE is professional in providing business data analysis report about intellectual property in China,the published reports received praise from officials, judges, lawyers and scholars.

IPHOUSE provides data analysis services of intellectual property litigation for more than 200 domestic and foreign enterprises, some of which are cited by government agencies in other countries.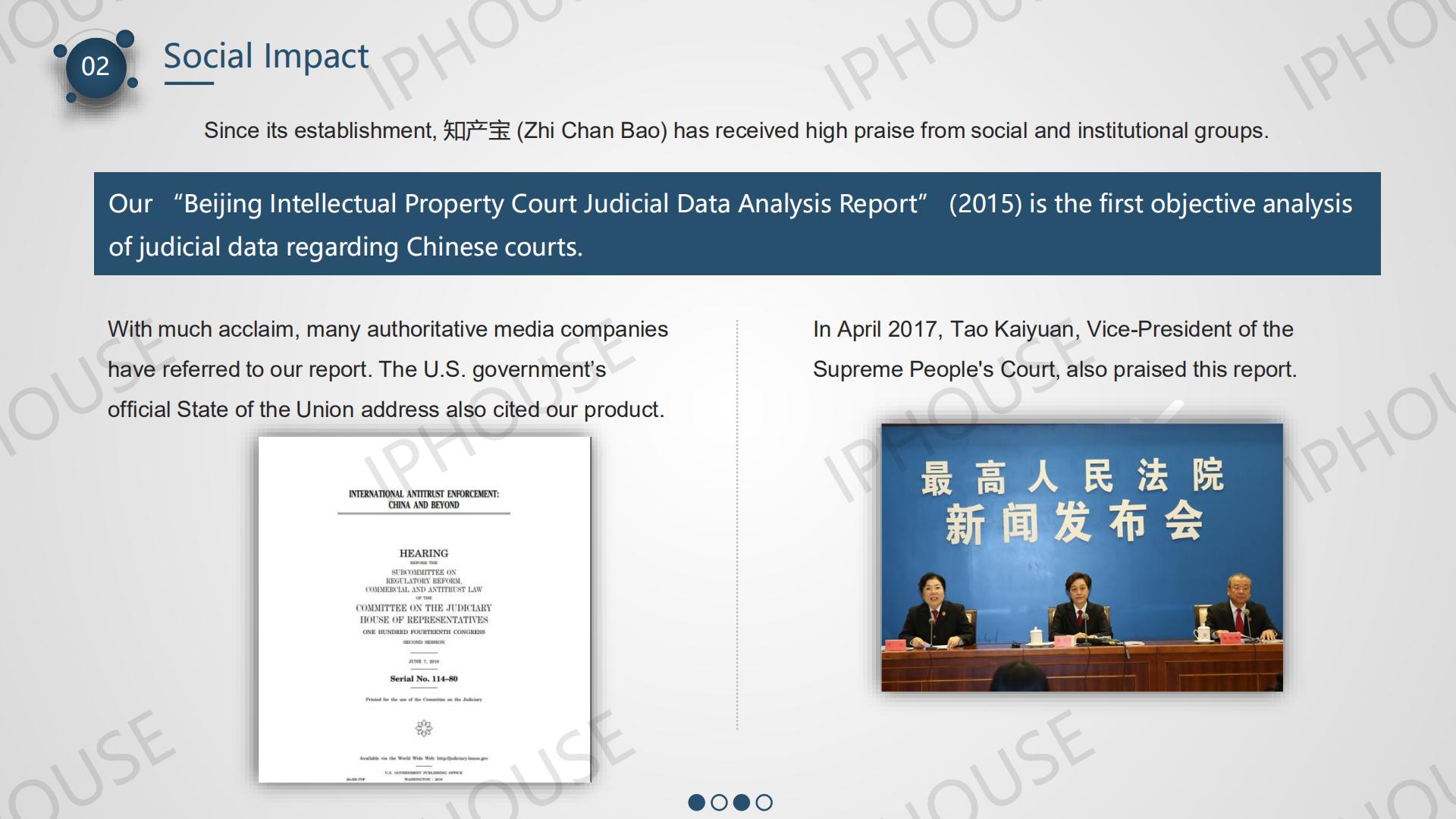 Click to view more information about IPHOUSE business data analysis report.
Get your digital copy here: